#CelebrateYEGhockey Social Media Contest
---
---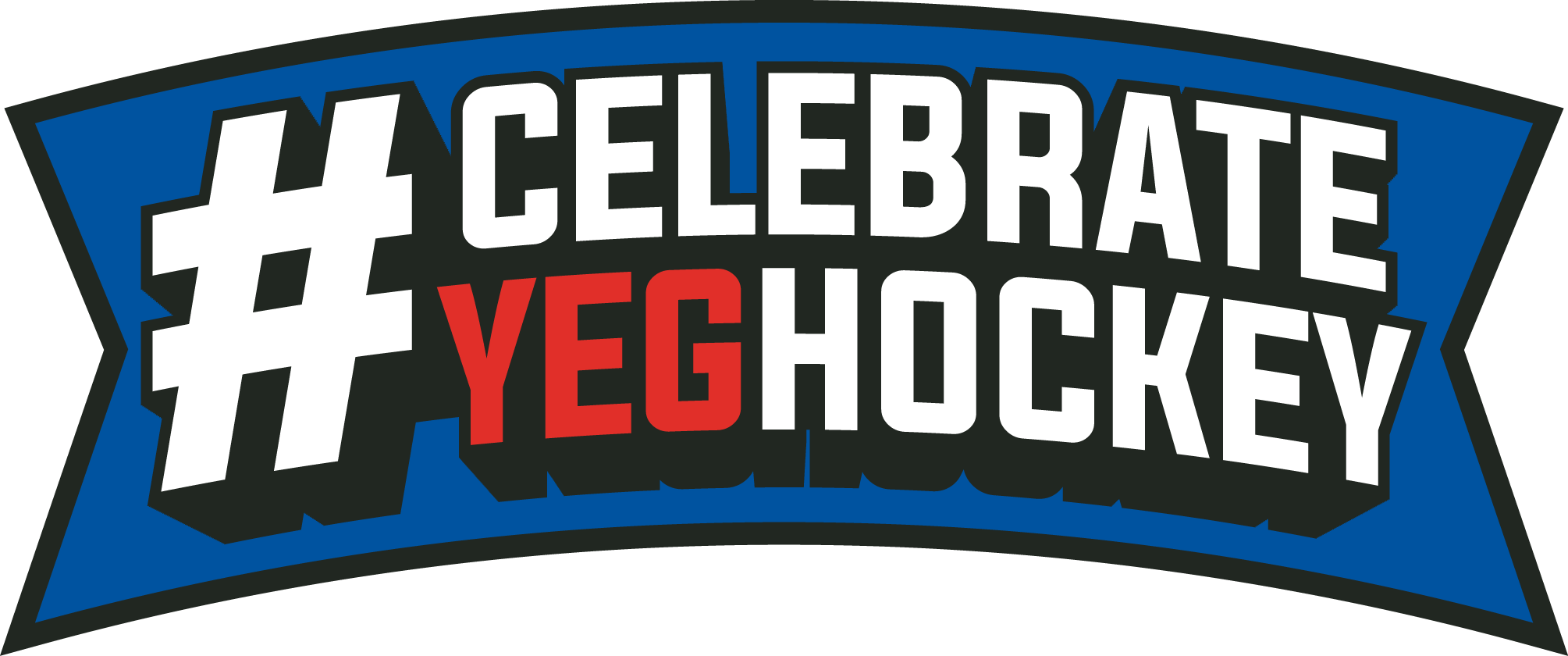 ---
Between January 10 and January 19, 2020, we will be running a #CelebrateYEGhockey giveaway!
Follow us on Facebook and Twitter for your chance to win:
One of thirty $25 giftcards provided by Quikcard
Two tickets to the Edmonton Oilers game on February 29, 2020 with up to 10 people attending the morning skate on February 29, 2020.
A Kids in the Crowd team ticket package for a University of Alberta game.
One of two prizes for free McDonald's Coffee for a year. This includes 365 free coffee coupons to be given to the winner of this prize.
and more!
Additional prizes will be announced on social media.
To be entered in the giveaway, upload a photo with #CelebrateYEGhockey on Facebook or Twitter. Winners will be drawn at random on January 20, 2020.
Learn about the contest rules here.