Sponsors
---
A Word from our Sponsors
It is with great pride that we support Quikcard Minor Hockey Week and the local hockey community.
This tournament is about much more than the teams that take home trophies. It is about the coming together of thousands of people - coaches, players, parents, fans and volunteers.
This week is a testament of the countless hours coaches have spent on and off the ice, committed to mentoring our youth. It is validation of the time parents have spent on the road and in the arenas and it is an opportunity to showcase our future stars.
As one of the largest tournaments in North America, this event also demonstrates the dedication of more than 3,000 volunteers. While they play a key role in the success of this event, they also represent thousands more in arenas throughout the province who make youth hockey possible. Please, take the time to thank them.
To all those who make this week possible, we thank you and we are pleased to support youth hockey and play a role in making Quikcard Minor Hockey Week a success.
Title Sponsor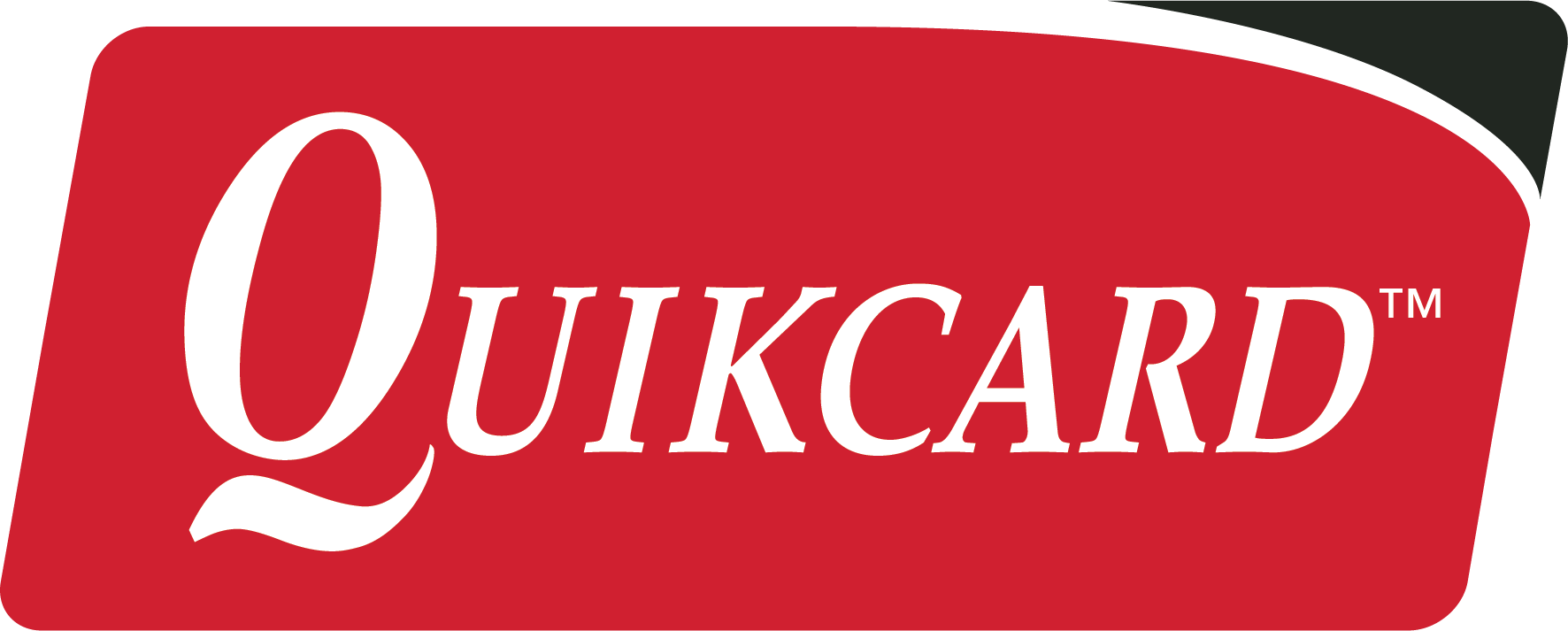 Quikcard has been the Title Sponsor of Quikcard Edmonton Minor Hockey Week for 18 years. We would like to thank Quikcard for their support!
Major Sponsors
Tournament Sponsors